Damac General Manager – operations Ali Sajwani believes hotels will continue to embrace new technologies by HME Maltix Newswire June 16, 2021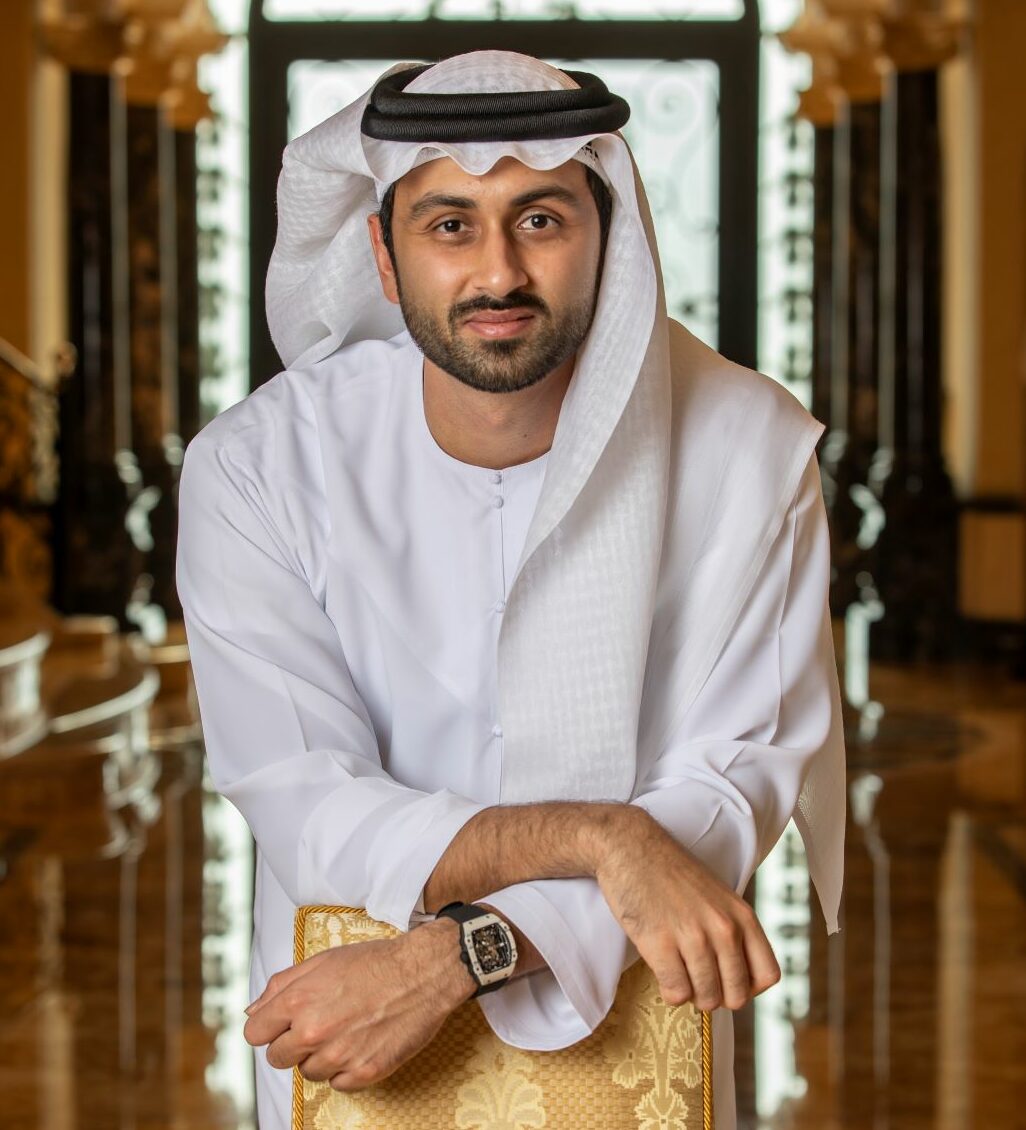 When I think of hotels, I don't automatically view them as technology-driven businesses nor incubators of innovation.
But, if we examine how hotels operate, the amount of technology involved is remarkable.
What is truly remarkable is that Hotels increasingly rely on cloud based actions directly off the Hotel customers Smart phone.
Property management systems for example, are complex software programmes that facilitate the entire guest experience from check-in to check out.
Artificial intelligence take PMS to a whole new level.
Smart hotels might look pretty much the same as regular hotels, but they operate in a completely different way.
The importance of connectivity
Like smart homes or buildings, futuristic smart hotels aim to connect devices and appliances to each other and the internet.
This is where the internet comes into play — even ordinary devices can now send and receive data, which makes them 'smart'.
The internet of things is accelerating smart growth.
Even where multiple devices communicate with each other, they can still be managed by a single user from a remote point, smartphone or tablet.
Some appliances can locate and decipher information from the internet, allowing them to respond independently or intelligently to user instructions, for example, lights, curtains, and sound systems.
The possibilities are seemingly endless and accelerating.
Who doesn't want to stay in a hotel room with automated check-in, intuitive temperature and lighting controls, entertainment-on-demand from your own streaming video or music accounts, and other highly personalised experiences, all enabled by these emerging technologies?
Why hotels should bother
I believe there are excellent reasons why major Hotel brands are waking up to change.
Technology can improve the guest experience.
It makes hotels less labour intensive and more efficient, which ultimately saves money.
Remove the Hotel switchboard for customer service.
Technology improves the guest experience
Guests don't need to physically check-in, registration can be completed via any smartphone
Voice recognition can control in-room features such as TV, lights, curtains and A/C
Switchboard are over
Multi-language robotic concierge services available 24/7
Automated room service menus improve delivery time and reduce human error
QR APP enablement using quality wall mounted smart QR codes with a call to action ( Room service for example )
QR direct to over 25 possibilities within our portfolio ( so far)
Technology makes hotels more cost-efficient
Less security needed with facial recognition systems in place
Computerised check-in/out means less front-office staff.
No need for lift operators or baggage porters as these tasks can be automated
Smart cleaning devices reduce the number of housekeeping staff
Reduced requirement for room service.
APP based food delivery using new generation Hotel bespoke delivery APP
Smart A/C modules and lights lower energy demand and utility bills
Because leisure resorts have a more relaxed atmosphere than bustling city hotels, automation could be perceived as a novelty rather than a necessity.
However, this perception is changing at break neck speed.
At the other end of the scale, I can imagine certain hotel brands becoming synonymous with a fully automated service offering, appealing to, or creating demand for, a certain type of guest and priced accordingly.
Smart technology is undoubtedly not a passing phase; it is a trend that is here to stay. It will increase in the years to come with the notion of personal service taking on a whole new meaning.
New technologies by HME Maltix Newswire June 16, 2021