Maltix SHOP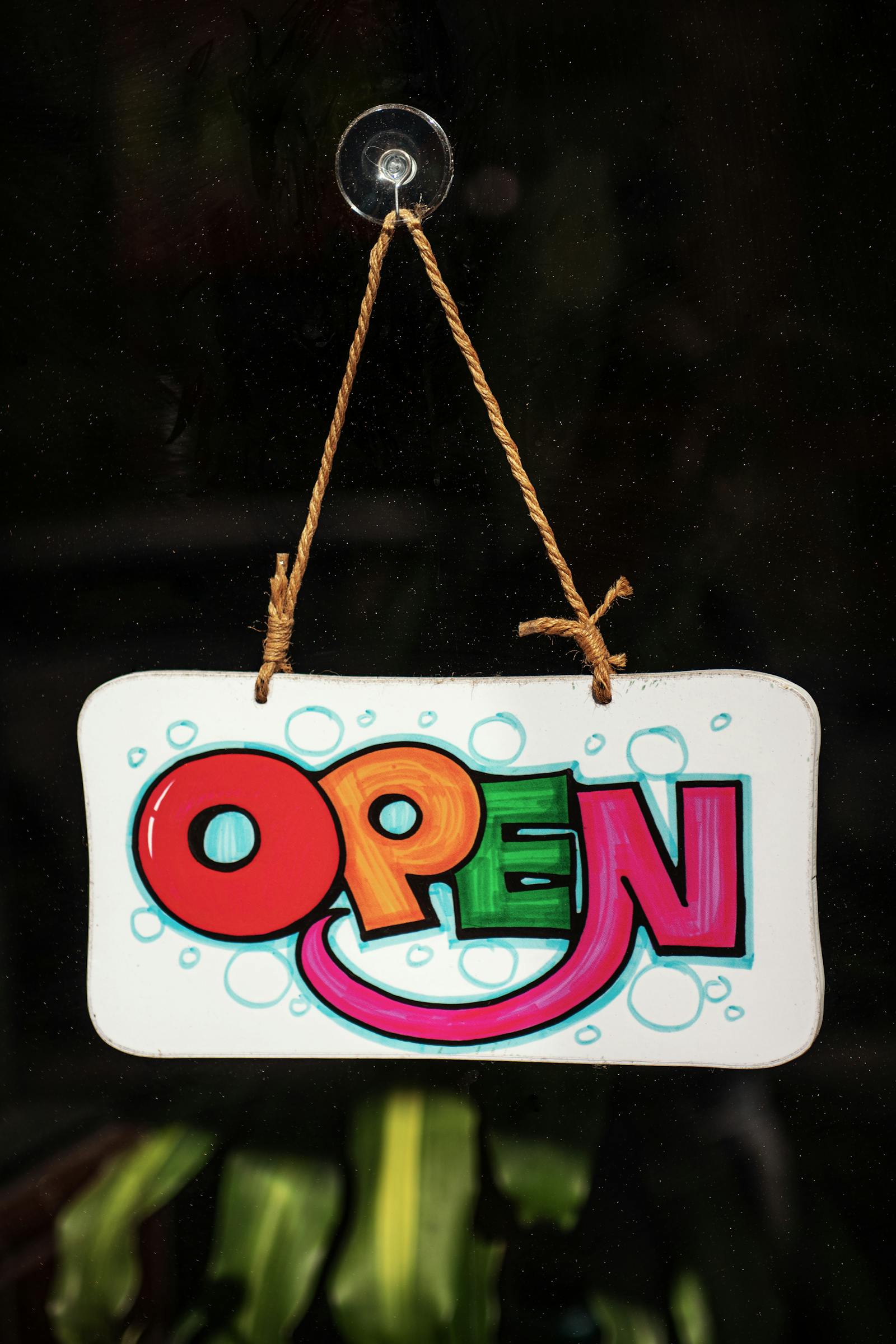 Maltix SHOP
"For Business people who hate the faff of websites, and want to do business on the phone"
QR PhoneSite and QR Bizcard's are perfect for start ups an for people who need to cut down on their costs.
We estimate adopting Maltix tech, compared to website hosting, will reduce your GREEN footprint by as much as 90%
We also introduce you to a Goody bag of introductions.
Get you business onto the majority device-the Smartphone Today!
Launch order prices fixed for 12 months.
All iterations and changes are managed for you via Lares VA services within our Global Real person CHAT support service and Knowledge base, all within your subscription
TALK to us on 24/7 CHAT
Maltix QR Biz Card: Created and ready for print on the day
---
---
---

Platinum Services:-
The platinum services are bespoke tailored services where the features are directly related to the client's requirements.
This includes, among others, Lares and Rosmerta which are currently under development
Touch Click or SCAN
---
* Preparation and introductions completed to set up or print locally
* My Most Trusted is a Linkedin Chrome Extension solution that generates at least 1500 warm leads a year!