Luxury takes a back seat as affordable hotel brands boast bigger pipelines in the Middle East.
The Hotelier article today.
There are more than 500 hotels on the way in the region, mostly from Hilton, Marriott or Accor
08 Jun 2021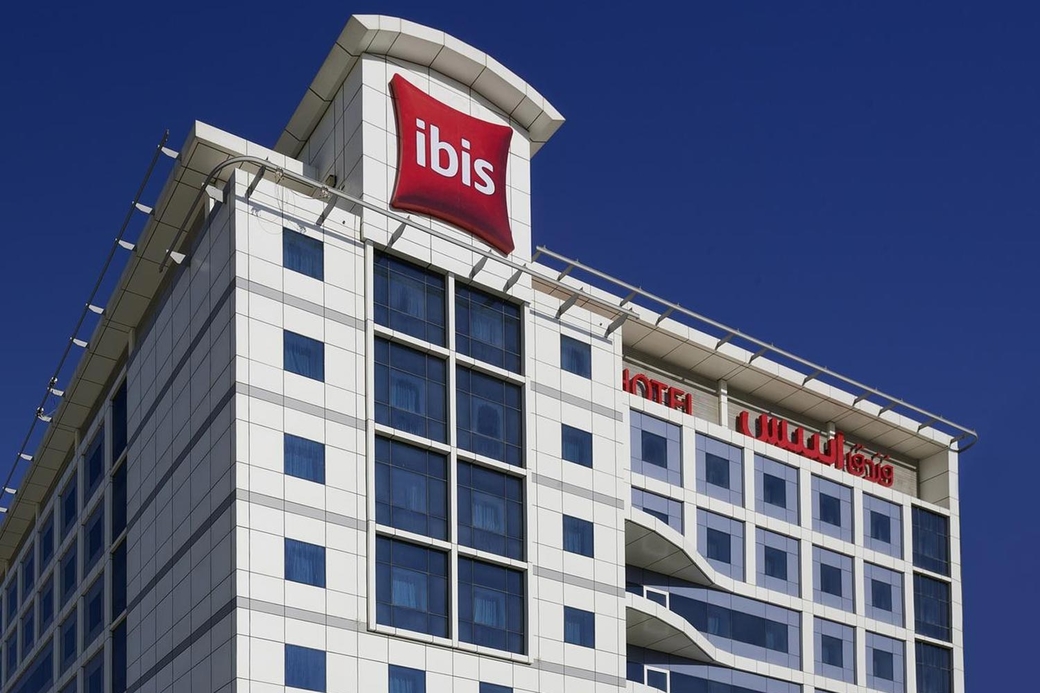 There's an impressive 534 hotel projects currently under construction in the Middle East, totalling 153,225 rooms.
That is according to Lodging Econometrics' latest Construction Pipeline Trend Report, which revealed which destinations have the most hotels on the way.
And 48 percent of the projects in the pipeline in the Middle East belong to three companies:
Hilton with 93 projects and 25,200 rooms, followed by Accor with 89 projects having 25,882 rooms. Next is Marriott International with 75 projects and 22,160 rooms.
Luxury takes a back seat as affordable hotel brands.
The leading brands in the pipeline for these companies are Hilton's DoubleTree with 27 projects and 6,083 rooms.
Hilton Garden Inn with 20 projects and 6,566 rooms;
Accor's Ibis brands with 12 projects and 4,274 rooms and Movenpick with 12 projects accounting for 3,153 rooms;
Marriott Courtyard with 15 projects/3,432 rooms.
Residence Inn with nine projects and 1,196 rooms.
Unsurprisingly, Dubai in the UAE takes the top spot with 115 projects and 32,596 rooms on the way.
On a country-wide level, Saudi Arabia leads the way with 185 projects and 66,898 keys; followed by the UAE with 154 projects and 42,327 rooms.
Egypt with 61 projects and 14,912 keys.
Qatar with 57 projects and 14,047 rooms;
Oman with 32 projects and 6,474 rooms.
Capital cities Riyadh and Doha hold the most projects behind Dubai,.
KSA city having 54 projects and 11,070 rooms.
Qatari city having 50 projects and 12,017 rooms.
The Hotelier article today.