How the luxury sector has changed since the pandemic
Fiona Noble, chief growth officer at concierge service Quintessentially, shares the latest trends in luxury travel Hotelier Staff June 9, 2021 Maltix Newswire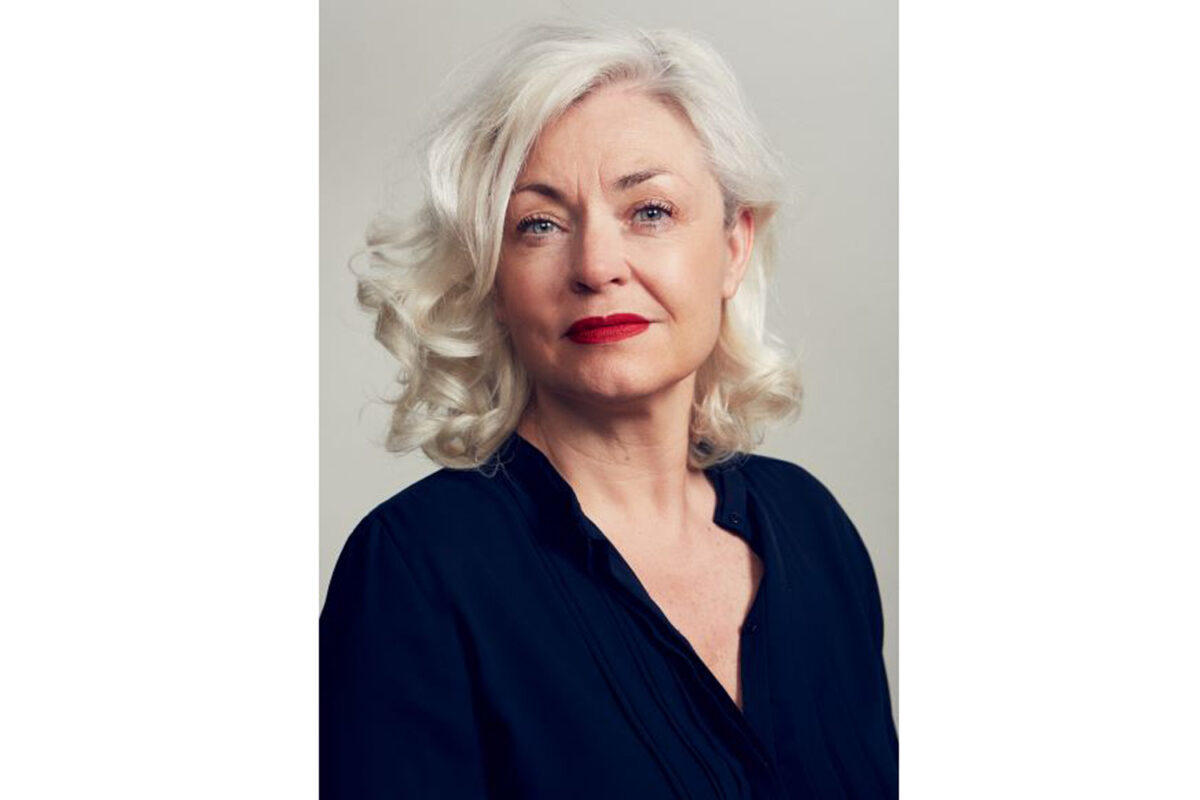 There's no disputing that the pandemic severely disrupted the luxury sector. The luxury market in the Gulf alone declined 17 per cent in 2020 to $7.4 billion, with countries impacted by varying degrees, based on factors such as volume of foreign tourism.
In the Middle East, a break from the usual physical experiences that were an integral part of consumers' daily life meant a revisit of priorities. During lockdown, the idea of what luxury consumers want and put emphasis on shifted and continues to evolve.
At Quintessentially in the Middle East, we witnessed an immediate focus among our members on self-development.
Lockdown was a catalyst for online experiences, from learning languages and musical instruments, mastering Pilates and meditation, and enjoying digital lessons from leading authors, artists and educators.
Privatised and curated experiences also trended highly, and continue to do so, as members consumed everything from exclusive film screenings and at-home spas to cookery masterclasses.
Quintessentially will continue to curate a robust suite of bespoke experiences for our members, both online and in person, allowing them to immerse themselves in their passions and burgeoning interests, especially off their Smartphone.
How the luxury Hotel sector has changed.
Gifting has increased, as members look to spend time – and money – on presents and experiences for their family to celebrate milestones.
Jewellery purchases spiked – the only luxury category to achieve value growth in 2020 – and Chaumet, for instance, reportedly enjoyed booming sales.
There has also been a shift regarding sustainability and the environmental impact of the brands consumers wish to invest in.
From sourcing rare pearls from Paris, tracking down a hand- rafted Yves Saint Laurent handbag or antique Patek Philippe watch, or even designing a miniature zoo of customised, life-sized stuffed toy animals, the demand for luxury – albeit more meaningful – continues to flourish.
Travel is now front of mind and members are keen to not only tend to their businesses abroad, but also discover their own respective regions.
Behaviour regarding last-minute bookings among our members hasn't shifted and has become even more prevalent in the recovery phase as they look to us to provide them with expert advice and guidance, mitigating uncertainty.
Unexpected results:
With advanced room QR code services connecting to a plethora of ideas all managed from our individual Hotel APP has gained in popularity, noticeably as repeat business.
Cross fertilising marketing from Room QR to Hotel APP and Room delivery APP is ongoing with unexpected results.
We had never thought the data from a Room upgrade, for example, would benefit the booking of wedding parties or Room service off the APP data could be channelled to business bookings.
QR room gifting has been especially successful, substantial orders right off the clients Smartphone.
Automating smart forms into the Hotel CRM has enabled us to better track client habits, one high end guest recently returned the favour of extra flowers in the room for flowers delivered to the front desk!
Domestic travel in the Middle East, along with the Seychelles, will remain popular for some time and is why Quintessentially curated multi-faceted, immersive breaks in partnership with Marriott, embracing the very best each region has to offer.
Answering luxury consumers renewed sense of discovery and desire for personalised experiences, guests can enjoy Doha's renowned art scene, sample world-class culinary experiences in Dubai, explore the marine eco-system in Abu Dhabi's mangroves and learn about Bedouin life, or discover the beautiful archipelago islands off the coast of East Africa, and much more.
Although global outbound travel from the Middle East is still impacted by restrictions, there has been increase of enquiries and bookings to Greece, US and France. In response to European market demand, Etihad is now flying to Malaga, Santorini and Mykonos.
As Saudi Arabia opens its doors to international tourism, we also anticipate destinations like Alula in the north west – steeped in Nabatean heritage and culture to appeal to that desire for transformative and adventure travel.
Overall, there is much to be optimistic about as the luxury market in the Middle East looks set to make a healthy rebound, with tourism playing a crucial role coupled with the region's high local purchasing power and luxury brands willing to enhance their digital presence and offer bespoke products and individualised service and experiences through the clients Smartphone.