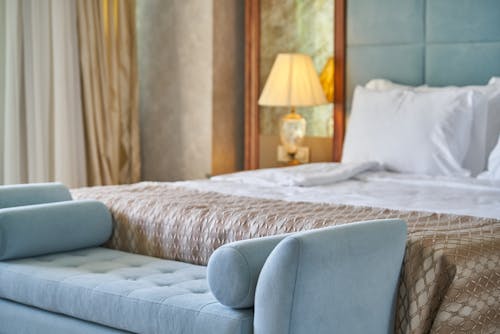 Welcome to The Grand Hotel room discount and promotion services on your own smartphone.
These are the choices from the leaflets in your room, just click on the images below, tick your requirements and SUBMIT.
The Duty manager will confirm your enquiries plus and any special requests on your phone.
Contact the Front Desk Live CHAT team 24/7